Italian marketplace is competitive and that is being felt by online poker firms struggling to create a market for them as they are competing with regular casinos and sports betting firms. According to gaming regulator Agenzia Delle Dogane e Dei Monopoli, the market for online poker is restricted due to government regulations about advertisements and during September this year there was 19 percent decrease in entries for online poker tournaments too. The decrease in entries led to a drop in overall revenues of online gaming operators by 17 percent when compared to last year.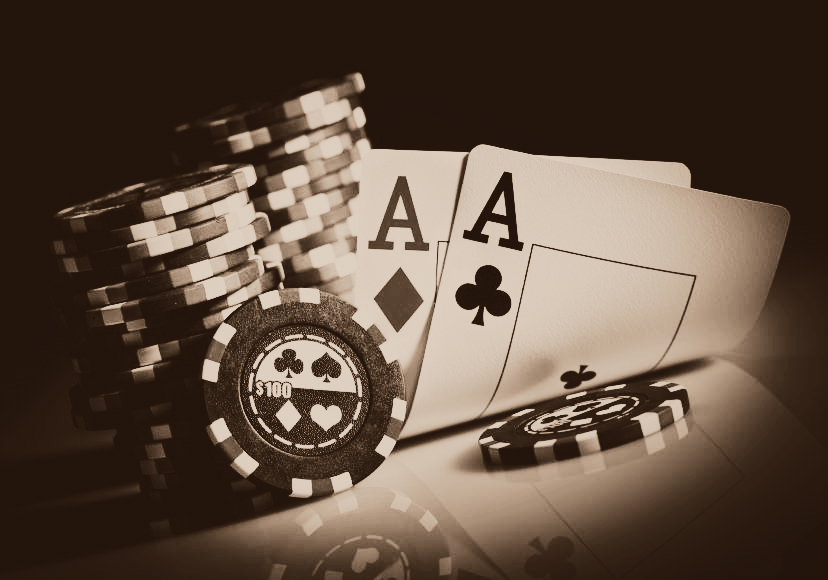 Data from other gambling sources
Lottery style game Spin and Go introduced by PokerStars that was introduced last year has also lost steam when compared to last year's figures. Ring games in online websites also did not do as well as expected this year and there was a decline of 27 percent in wagers when compared to last year's figures. Though there was a decline in net revenues from online ring games it could have been because Italy hosted the circuit events of World Series of Poker during September for the first time since these series began. It could be another reason why high spenders moved to real-time poker from the online version.
Reasons for losses
Sporting industry analysts state that these losses are likely to continue if the Digital Tax by Prime Minister Matteo Renzi becomes a reality. The tax will be imposed on all gambling transactions that are made online whether it is for playing ring games or card games. However, online casino operators need not worry much about falling profits as returns from other verticals like sports betting, video slots, and other games have shown healthy rates of growth. While online casino games showed a 37.3 percent increase, sports betting witnessed an increase of 36.7 percent.