Getting valid and legible information about the current poker tournaments in different parts of the world is now easier as there are a number of websites that do all the homework for you and bring to you all the information in a compact platform.
Among the primary land-based casino events GUKPT including the New PokerStars UK & Ireland Poker Tour, also known as the UKIPT are the ones to watch out for, where Isidoro Barreña has won the UKIPT5 Marbella with €150,800. Currently, UKIPT is headed for Bristol, England from August 6 – 9 this year.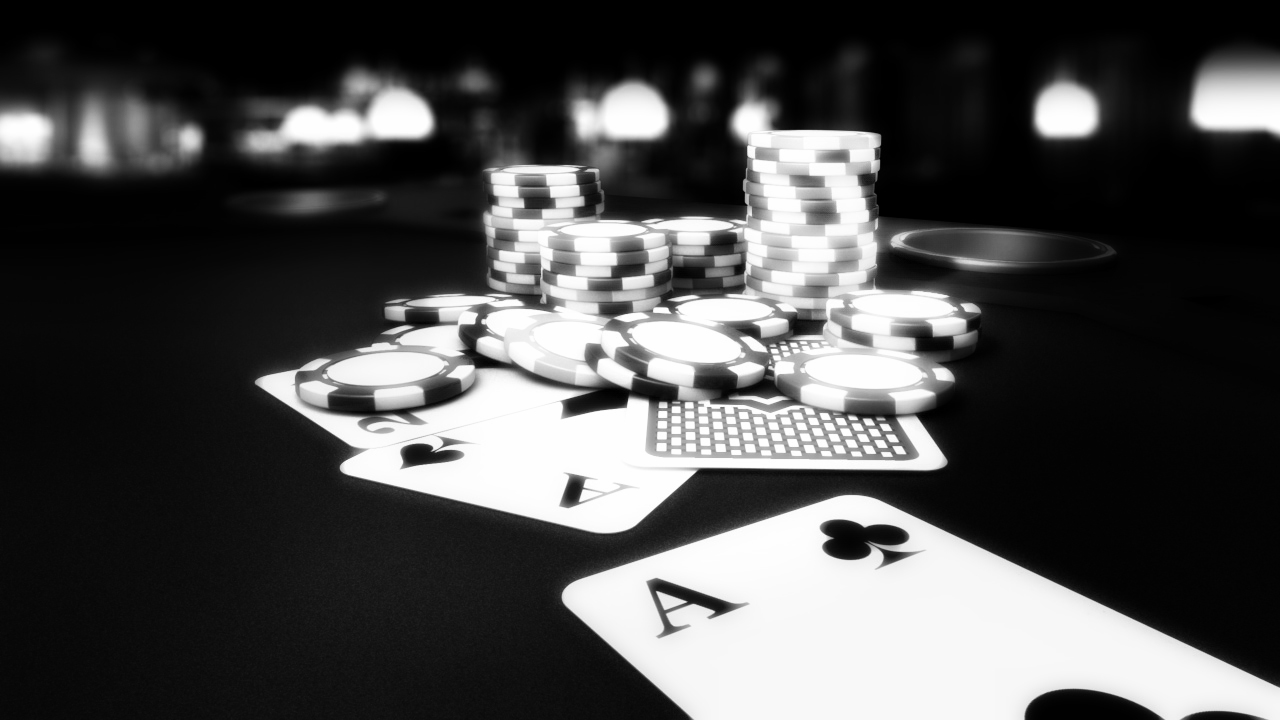 PokerStars is in fact one of the biggest brands among UK online gamblers, bringing in a huge number of tournaments almost every moment. Here you can enjoy to your heart's content and almost round the week, be it Saturday or Sunday. Even women gamblers can participate actively at this online casino.
The live UK poker tournaments are speedily gaining in prominence. Some of the popular poker sites in UK are 888 Poker, pokerstars.co.uk, G Casino Poker, Paddy Power Poker, William Hill Poker offering high bonus amounts. The G Casino venues include Manchester, Brighton, Blackpool, Luton, Walsall, London, Bolton, Aberdeen making it enjoyable to attend the tournaments.
In the 2014 World Series of Poker Europe it's been announced that Berlin, Germany is to host the 2015 series. The tournament schedule is not yet decided but it's expected to take place somewhere around October. There will possibly be ten events in the tournament and this season will coincide with the exciting Oktoberfest.
More tournaments are in store for you. Staying in sync with the top sources will help you get the relevant information in a timely fashion.